P4 Food
"Eat your food like your medicines or else you will eat your medicines like food" – Hippocrates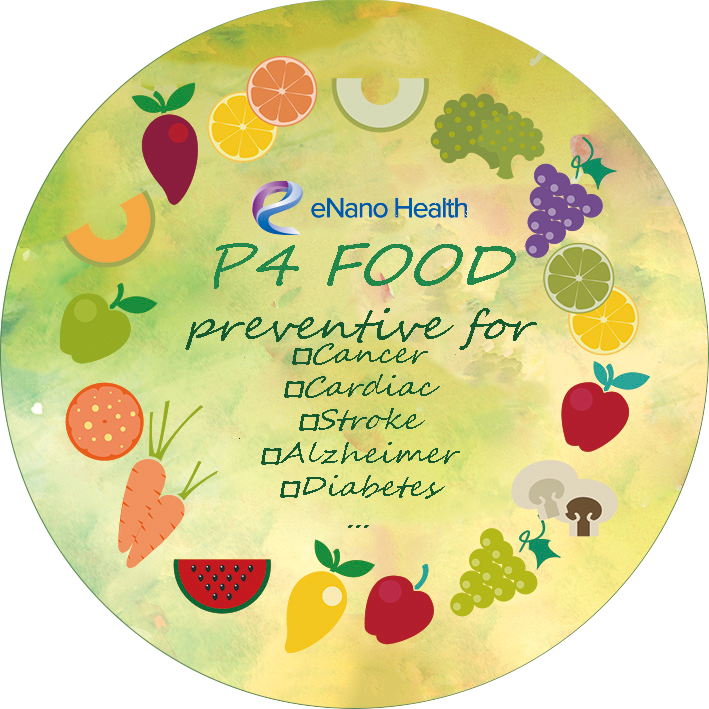 P4 food is the final step in our journey to help you prevent health risks.  From research, we know that vegetables have a lot of phytochemicals that can decrease your risk of diseases.  For example, folate, a vitamin found in many vegetables, can decrease the risk of stroke if consumed at an adequate amount.  We have provided a list of fruits and vegetables that have potential benefits to certain diseases here.  
Why should you buy P4 Food?
                P4 food are : 
From known safe places 
No pesticides or chemicals 
No heavy metals 
Safe (bacteria, virus)
Contains good phytochemicals such as ITC, folate, etc
For more benefits of P4 food, click here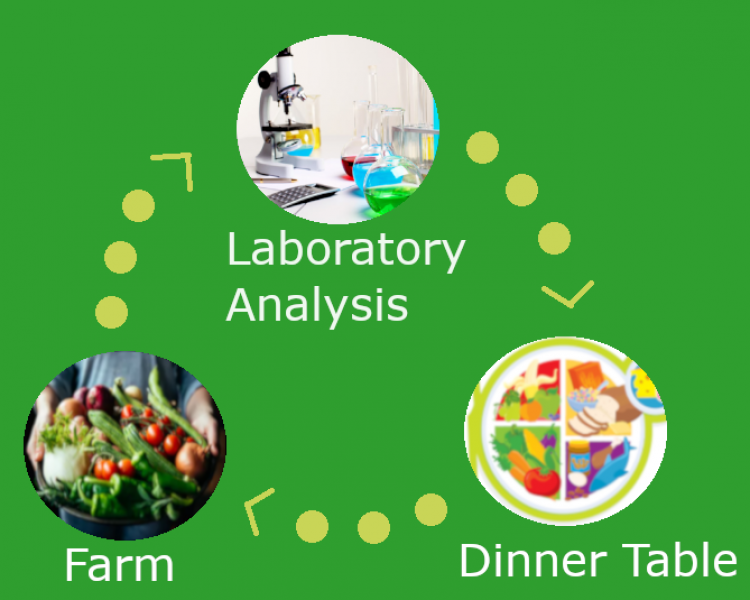 1. 100% Fresh
We attentively pick each and every farm that we collaborate with, picking the freshest foods and ingredients, bringing it from the farm straight onto your dinner table which allows you to dine happily and risk-free!
2. Laboratory Tested
We base all of our findings through technology, having an elite team of specialists that conduct sample testing on the vegetables, ensuring that all the foods are safe. In terms of the pesticides, heavy lead and bacteria and every other organism, we use a physical process to eliminate all of these hazardous elements, allowing you to eat in peace!  We also conduct qualitative and quantitative tests for live substances on every  P4 Food. Making every box of P4 Food your "health guardian"!
Comparison between the amount of pesticides in organic farm vegetables and market vegetables.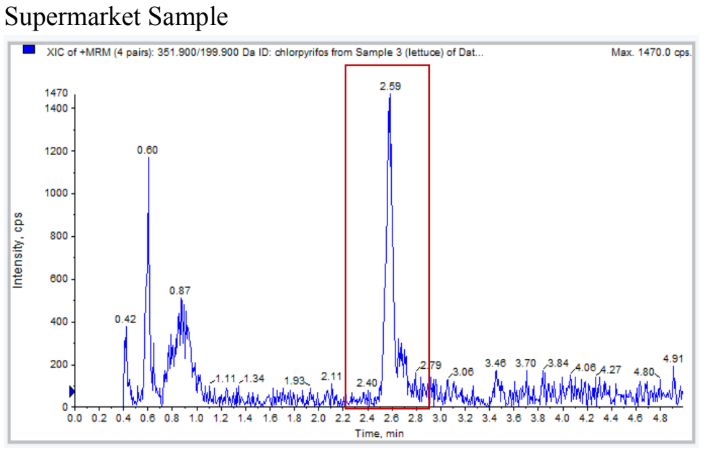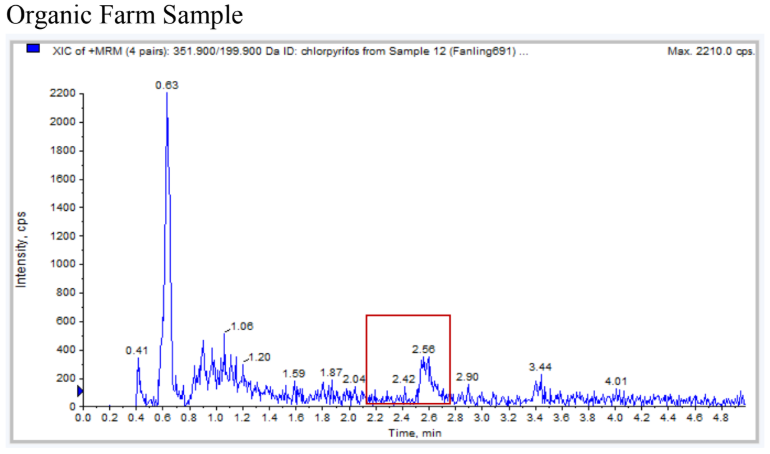 The above graphs show that the amount of pesticides in vegetables from the market is higher than those from the organic farm. The amount of pesticides and fertilizers in the vegetable would be tested by eNano Health technicians before they are provided to customers.
Where can you buy P4 Food?