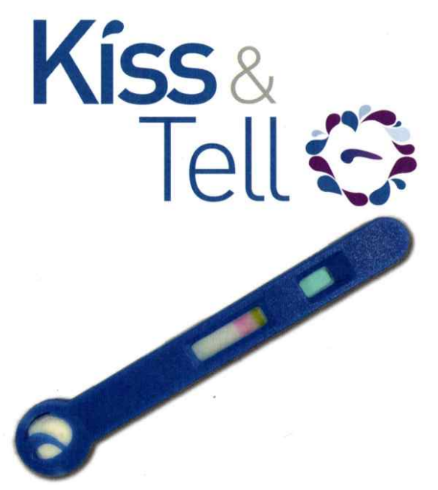 Kiss & Tell 7-test package
HK$70.00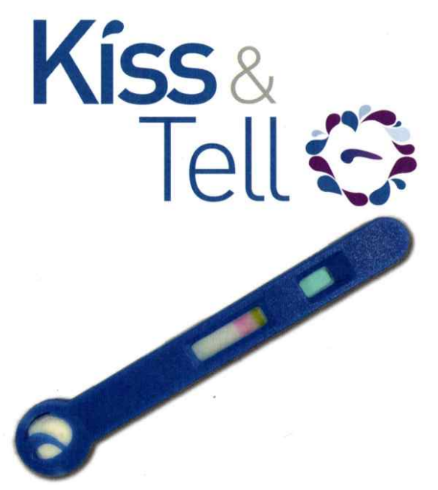 Kiss & Tell 50-test package
HK$300.00
1st Ever Saliva-Based Glucose Monitor
Kiss & Tell (Glucose) Test
Health Screening and High Glucose Monitoring
No Blood, No Pain
This test kit measures your glucose level
Why choose Kiss & Tell (Glucose) Test?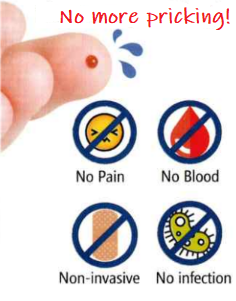 Small, lightweight, and battery-free. Kiss & Tell can easily fit in pockets or bags for glucose testing anytime and anywhere.
An individual's blood glucose level fluctuates all day and glucose testing only shows results at a single point in time. Compared to the traditional finger pricking method, the non-invasive and painless saliva test allows multiple testing a day to collect more data points, hence more accurate estimation of average index.
Test results can be uploaded to the cloud via our mobile app and shared with family members.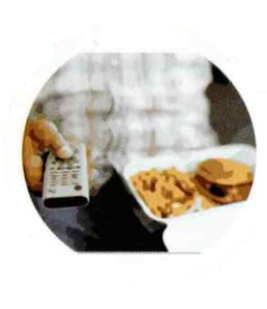 Health Screening
Conducting Self-Health management.
If blood glucose level is too high, consult your physician as soon as possible.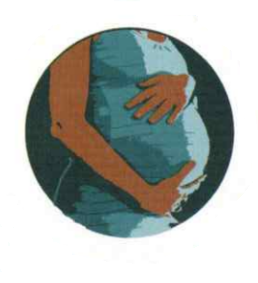 Gestational Diabetes
Non- invasive way to monitor blood glucose level.
No wound, No pain ; safe and trustworthy.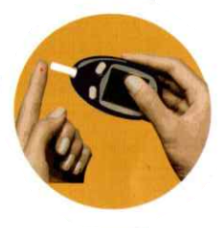 Type II Diabetes
An alternative to monitor blood glucose level, complement with traditional glucose meter.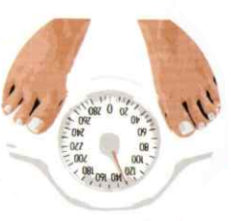 Weight Management
Reflects the amount of sugar consumed in each meal.
How to use Kiss & Tell (Glucose) Test?
Available options to purchase Kiss & Tell (Glucose)